System Kitchen
Brings smiles to everyone
Washstand

Makes every day life pleasant

"Emawall"- Enamel Building Material

Delivers comfort to all living areas
System Bath
Everlasting beauty, peace and confort
Features of Enamel
The high-quality enamel features a lot of excellent characteristics: durability, beauty, cleanability, storability etc., an ideal material for water-using household equipment.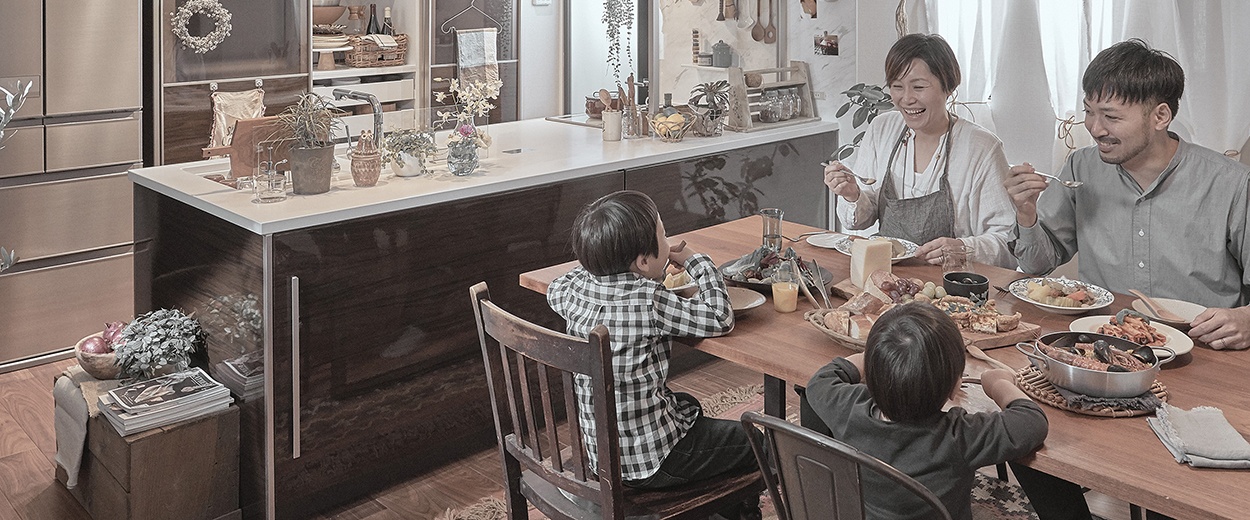 Brand
Living with good-quality things helps us enjoy our lives.
This sense of aesthetic has encouraged us to devote ourselves to manufacturing high-quality enameled products.
Only enamel can make us have this feeling.
TAKARA STANDARD's enameled products have reasons to be "loved" all the time.
Distributors

Company Profile