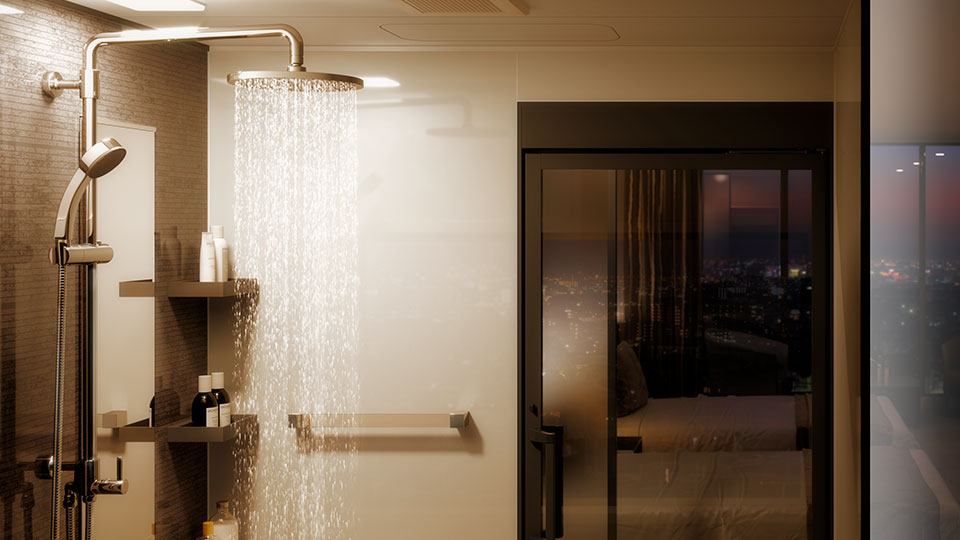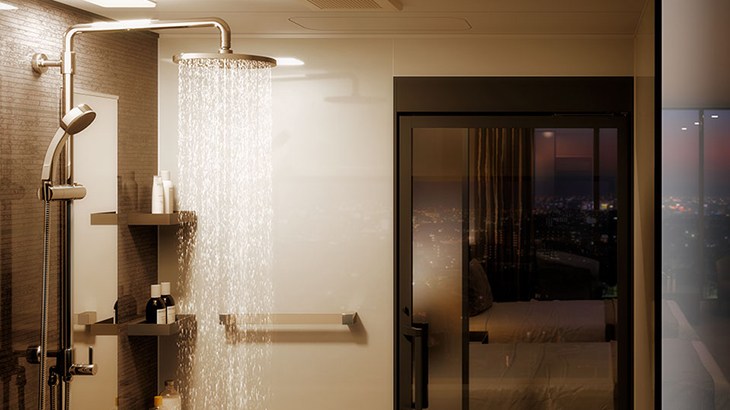 Introduction case
Selected by Hoshino Resorts Oirase Keiryu Hotel
The biggest deciding factor was the adjustable size.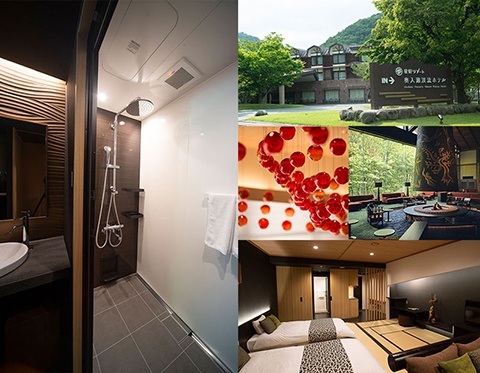 The main design issues that we faced in introducing shower units were the differences from room to room in respect of items such as pillars and walls. Our structural design staff said that they wanted us to go with Takara Standard as the measurements and delivery term were right. We selected Takara because it was the only company that could meet our needs as regards the intended design, shapes matching rooms, and requisite levels of quality, design, and specifications.
Our housekeeping division also gave high marks to the shower units for easier mopping and wiping, and quick drying after this work.
The Perfect Fit Shower Unit facilitates design and has many advantages. The relative lack of other candidate suppliers that merited consideration seemed like a bit of a problem to me.
The product meets needs on a level that cannot be matched by other companies, so much so that one owner actually remarked to me, "The convenience Takara standard offers is so good, that there are no other selection options. Now what do you make of that!"
-Mr. Matsuyama of Misawa Oirase Kanko Kaihatsu Co., Ltd.-
Features
Fits snugly into any space! Can be made to order with the size adjusted in units of 2.5 cm

Technology delivered only by Takara standard. No one in the industry can offer wider made-to-order size options than we can.

Whether the space is longer lengthwise or widthwise, or small or large, the shower unit can be made to snugly fit it through selection of sizes in units of 2.5 cm.
These shower units are recommended for renovation projects, as they permit selection of the optimal size for a perfect match with your needs.

Warm shower room

"Perfect Heat Insulation" means wrapping the entire bathroom with heat insulation material, keeping your body warm during bathing even in winter days.
Takara standard's bath units come standard with "Perfect Heat Insulation".

We also handle wide and large sizes enabling access while remaining seated in a wheelchair

Shower units that can also be made large enough for access accompanied by a caregiver

Transformation into a caregiving shower room that is large enough to turn the wheelchair around and permits entry by an accompanying caregiver.

※The room in the photo is 1,625 mm wide and 1,675 mm deep.

Specifications for security & comfort

Enabling access (entry and exit) while remaining seated in a wheelchair

A double sliding door with an opening about 85 cm wide

Smooth movement even in a wheelchair

Movement is smooth and secure because of the low difference in level at the opening

A secure feeling because the floor is not slippery

A durable floor that is not slippery or easily scratched even if wheelchairs are turned around inside

Within reach even while remaining seated

Stowage can be attached with magnets at places within reach, so items can be freely used and put back at any time
Voice of customer
Before

After
※Measurements are simplified.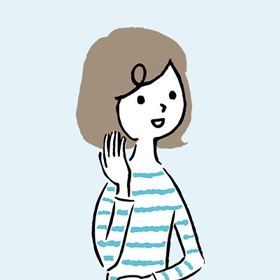 I used to bathe in the tub only about once a month at the most to begin with. When I consulted the staff in the showroom, they suggested getting rid of the tub and making the washroom space larger.
The transformation into a shower unit enlarged the washroom space and made everything more convenient. There is even a tall unit for storing clothes and towels. Because the floor is faced with ceramic tile, the bathing space seems more plush than I imagined a shower unit would. Every day, I relish my time in the shower unit, which makes me feel as if I am taking a shower in the premium hotel of my dreams.